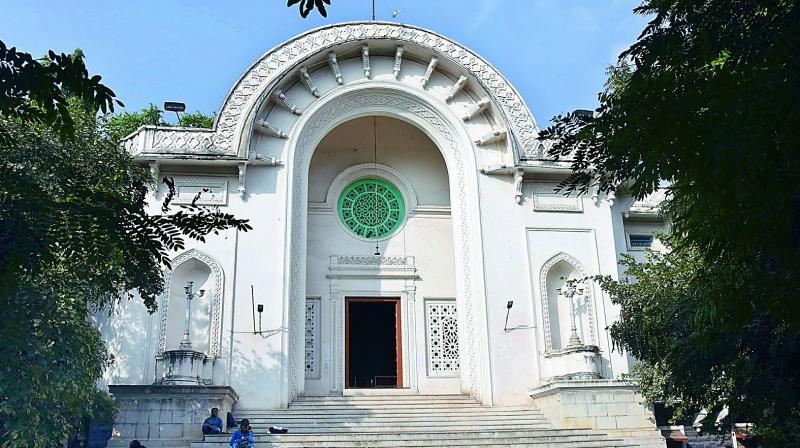 Thank you to all our donors, we have met our fundraising goal.
Toilet block at State Library, Afzalgunj
A Toilet block to support the students who visit State Library at Afzalgunj is initiated with an estimated cost of Rs.5.5 Lakhs. It consists of 3 Indian Commodes for girls, 2 wash basins and an incinerator; 5 Urinals for boys, 1 commode and two wash basins. It is estimated to complete by Feb'20.