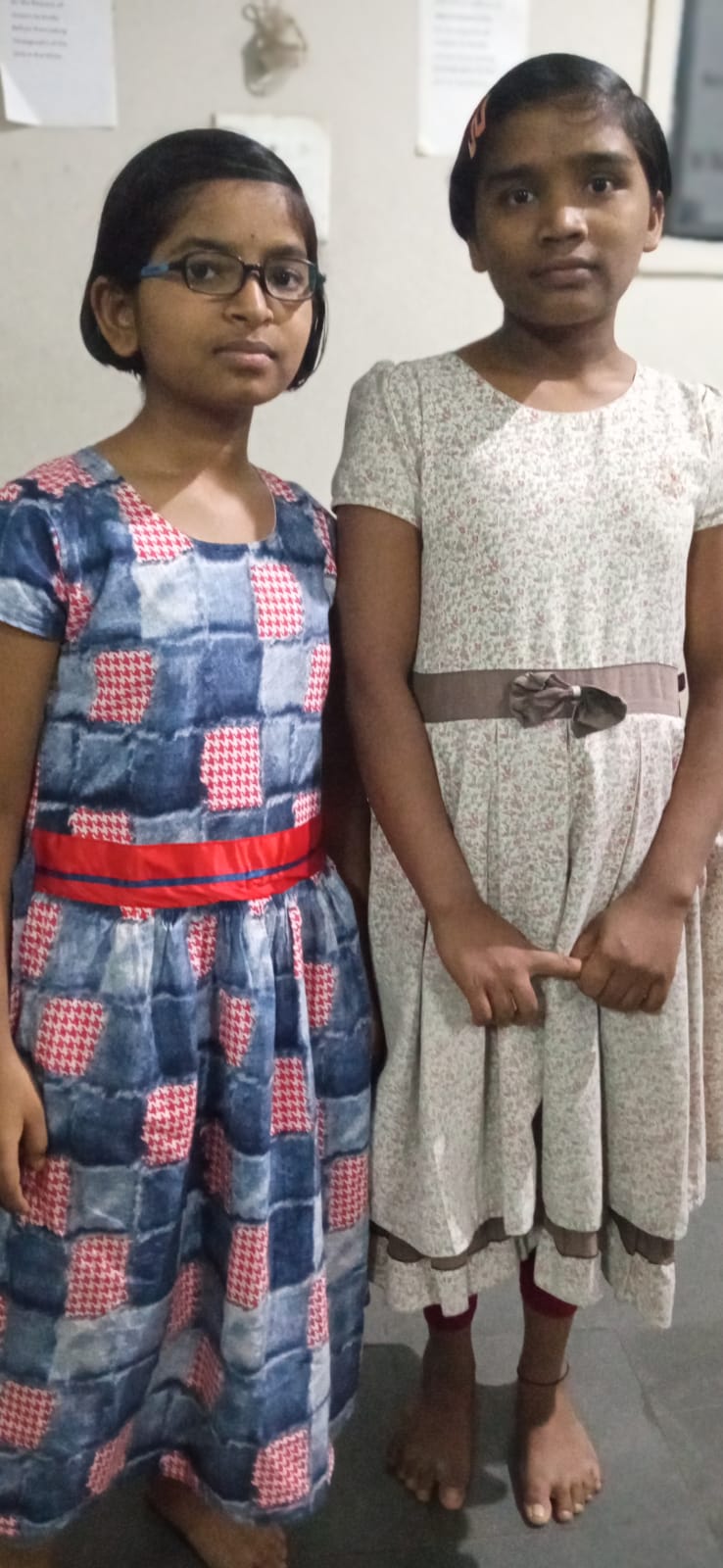 In memory of his beloved spouse Smt Ramadevi Yenugadhati, Sri Y Nagaraja Kumar of USA has donated Rs 20.00 lakhs for the cause of girl child education. The amount was kept as FD to be spent over the next 10 years with an annual budget of Rs 2.50 lakhs approx.
After due diligence, five orphans at Centre for Social Services, Munaganur near Hayathnagar, Hyderabad were selected. Their details are:
Ms Kumar Devi studying B. Sc. 3rd year at Sidhartha Degree College for Women
Ms Catharin Pragathi studying B. Pharm. 2nd year at Sri Indu College of Pharmacy
Ms Kanaka Durga studying BBA 1st year at Sidhartha College
Chy M Mounika studying 6th Std. at CSS NAM High School
Chy K Indu studying 3rd Std. at the same school
Starting this January, not only their fees but all the living expenses will be taken care. Their academics shall be monitored and guidance provided until they complete their studies and settle in life.
KEATS thanks Sri Y Nagaraja Kumar, Dr Jayadev Vellanki (President – KEATS USA) and Smt Vijayalakshmi Vemuri (Founder and President of CSS) for their support.